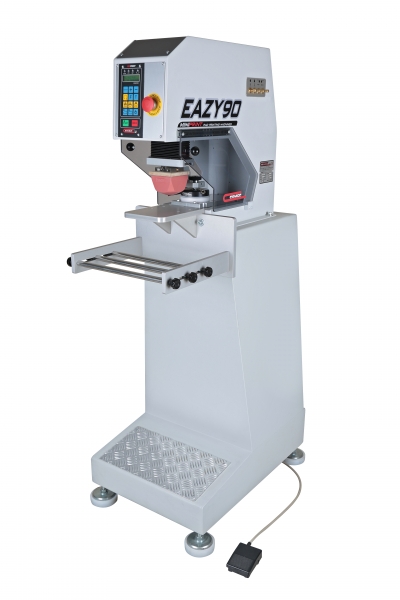 EAZY 90 1C
numero-colori

: 1

maximum-print-area

: diameter 75 mm

dimensione-cliche

: 100x225 mm
brochures
EAZY 90 1C
The series EAZY  of Comec Italia identifies the pad printing machines easier to use and that don't require special maintenance.
The "small" of the series is the EAZY 90, with 1 or 2 colors. Compact, versatile is a electropneumatic pad printing machine. Like all machines built by Comec Italia, is produced with high quality materials that guarantee, together with the experience of our engineers in the design, accuracy and reliability.
It comes with a sealed ceramic inking system with a diameter of 90 mm, suitable for a plate of 100×125 mm in the version with one color; for the 2-color measurements are 70 mm in diameter with the ink cliché of 80×225 mm.
Thanks to the sealed ceramic inking system you can save more than 50% of ink compared with old design open inkwells; color changes are more rapid and the working environment healthier: in fact it prevents the solvents that form part of the composition of the inks to disperse in the surrounding area.
The digital keypad allows you to vary print runs; also you can adjust the pressure independently on cliché and on workpiece to be printed. It is placed on an orthogonal worktable with independent regulation of all axes, supplied with the machine.
In the version to print on fabric, the machine has a particular medium, specifically designed to do so that the clothes do not slip away during the printing stage; it can also be equipped with a specific laser pointer, for fast centering of the printing area.
The uses of EAZY 90 are various: from small and medium production, small lots of pieces, until the sampling that can be realized in-house. Furthermore the machine can be provided with a quit developing kit for photosensitive clichés to create them autonomously and rapidly (BR35M). Our technicians are always available to help you make your printing experience even easier, faster and autonomous.
Cliché dimensions

100x225 mm

Hermetic inkcup dimensions

diameter 90 mm

Max printing area

diameter 75 mm

Horizontal pad stroke

125 mm

Vertical pad stroke

80 mm

Maximum printing pressure

680 N

Electric power supply

220/110 V

Pneumatic power supply

6 BAR

Bench

On request

Width

300 mm

Height

530 mm

Depth

595 mm

Weight

About 90 Kg with bench
| | |
| --- | --- |
| Electric power supply | 220/110 V |
| Pneumatic power supply | 6 BAR |
accessories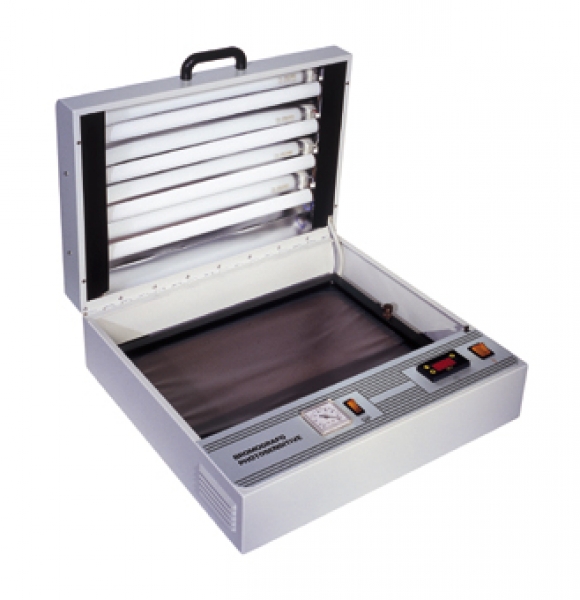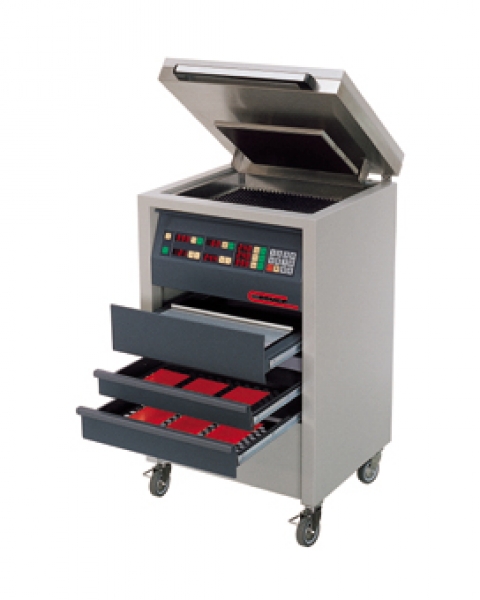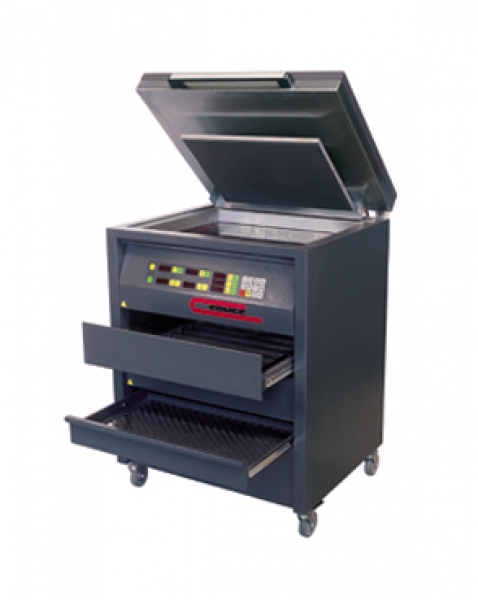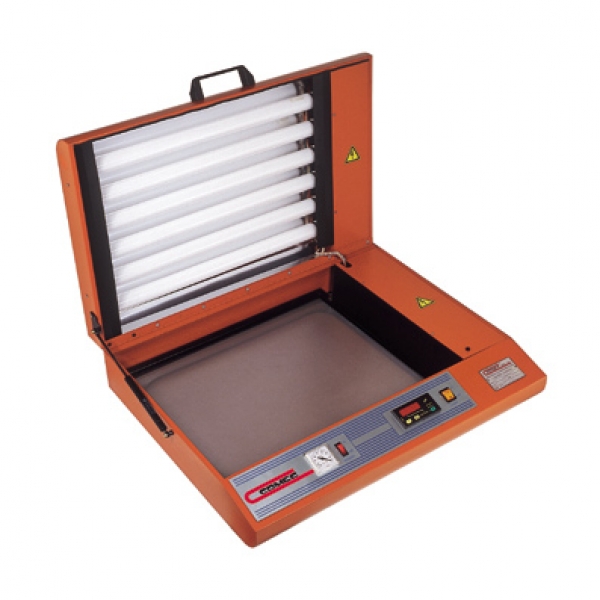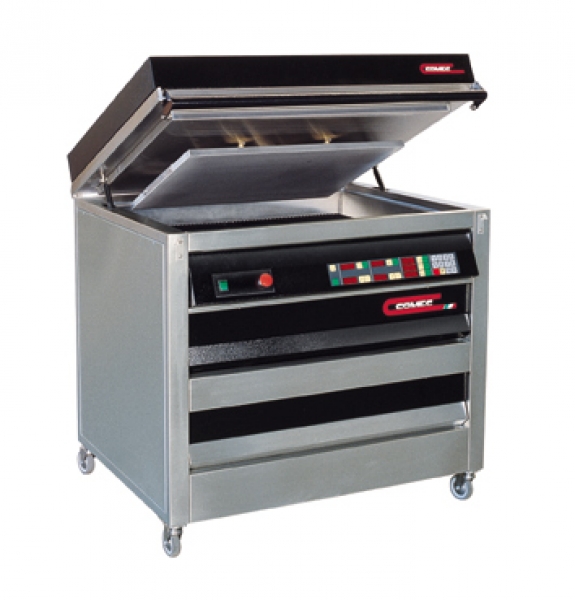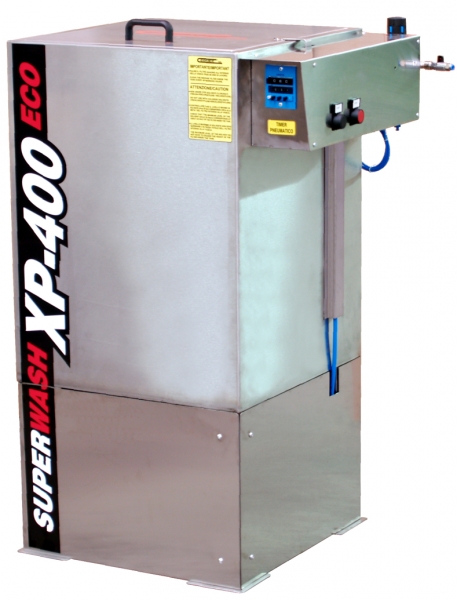 APPLICATIONS