KP06 1C
numero-colori

: 1

maximum-print-area

: diametro 95 mm

dimensione-cliche

: 120x250 mm
brochures
KP06 1C
INKPRINT KP06 is an electropneumatic medium sized pad printing machine, designed for small and medium production. Easy to use, it requires no special maintenance, and like all machines built by Comec Italia has the best qualifications for latest generation pad printing: hermetic inkcup with ceramic ring for ink saving (50%), rapid color changes and healthy working environment (size: 110mm diameter and cliché 120x250mm); selected materials; high level of technology and reliability, but especially a mode of operation designed for those who work.
The heart of INKPRINT KP06 is in fact the management software, complete with ergonomic operator interface with backlighted display, with intuitive and high performance features. It allows you to set the work in single cycle, automatically or manually. Working in manual mode, the operator can program independently all operations of the print cycle: this feature is very useful for setting up new jobs. In particular, it is possible to program: the addition of a pause in seconds before picking up the ink from the cliché and before printing on the workpiece, the latter differentiable by color; the sequence of the down movements of the pads on the workpiece; the pressure of the pad on the cliché and on the piece during printing; the time of loading and unloading of pieces in automatic mode, without further changes on the other parameters; the use of the RR cycle to print the second color on the stationary piece; the use of pneumatic rotary table or two positions rotary transfer; automatic cleaning of the pads; the use of any automatic devices for loading / unloading pieces, if connected to the machine; progressive piece counter resettable by the operator; programmable countdown with machine stop at reaching the desired production; display language: Italian, English, French, Spanish, German; date and time.
In the version to print on fabric, the machine has a particular medium, specifically designed to do so that the clothes do not slip away during the printing stage; it can also be equipped with a specific laser pointer, for fast centering of the printing area.
The machine is fitted to be inserted on any automated production line, with electric inputs and outputs. In addition, it could be integrated with other optional equipment such as automatic pad cleaning device, apparatus for flaming or corona treatment, hot air dryers (Hot wind 200), pick and place loading / unloading of the pieces to be printed.
Hot air

On request

Cliché dimensions

120x250 mm

Hermetic inkcup dimensions

diametro 110 mm

Max printing area

diametro 95 mm

Horizontal pad stroke

200 mm

Vertical pad stroke

100 mm

Maximum printing pressure

1180 N

Electric power supply

220/110V

Pneumatic power supply

6 BAR

Bench

On request

Width

500 mm

Height

1620 mm

Depth

900 mm

Weight

145 Kg con bancale
| | |
| --- | --- |
| Electric power supply | 220/110V |
| Pneumatic power supply | 6 BAR |
accessories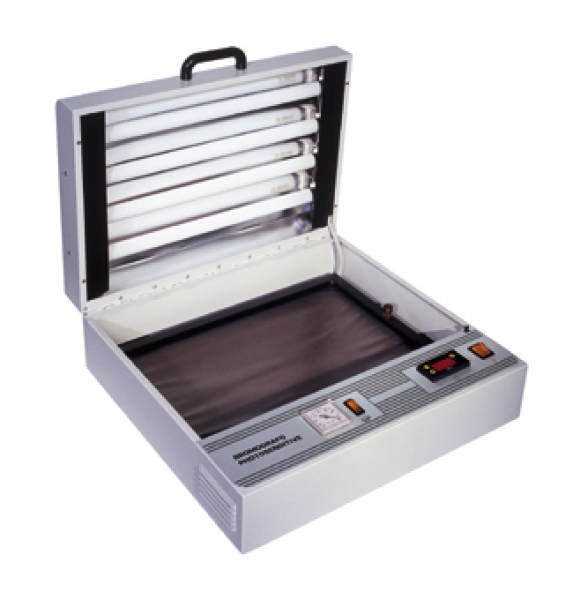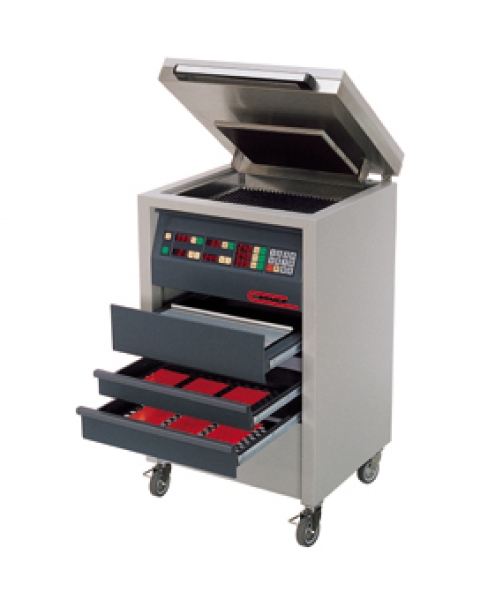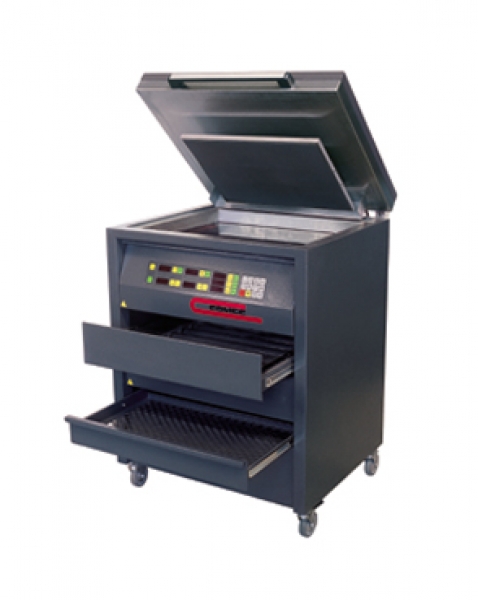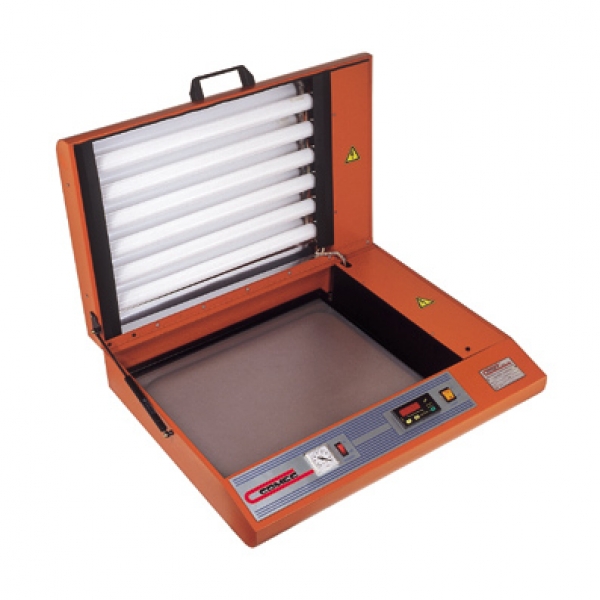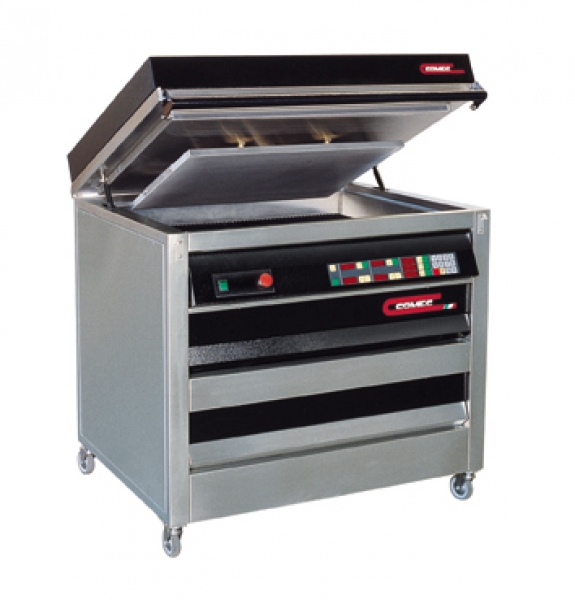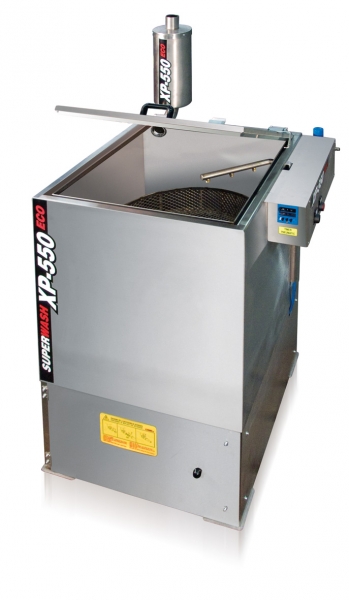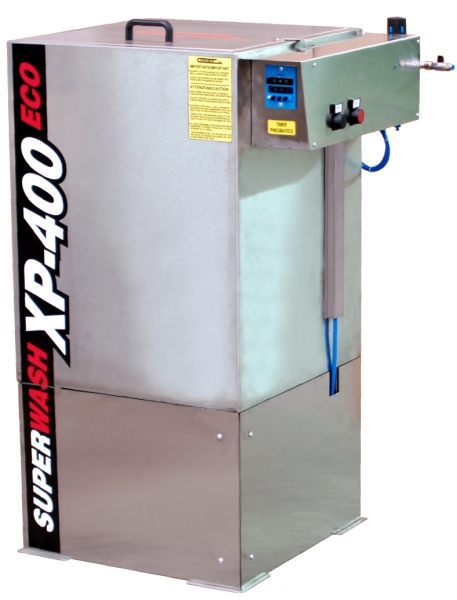 APPLICATIONS