KP06 1C SLIDE
numero-colori

: 1

maximum-print-area

: diametro 95 mm

dimensione-cliche

: 120X250 mm
brochures
KP06 1C SLIDE
The SLIDE type is available for some machines of the series KP and KE, as the KP-08 and KP 13 and allows printing up to 2 colors on objects of medium and large size, also on uneven surfaces.
This important result is achieved thanks to an updated conception of the printing, which involves the horizontal movement of inkcups and allows in this way to have a greater print area: the space needed to make larger prints on larger surfaces.
The SLIDE set supports inkwells from 60 to 250mm in diameter (which means that we can get a print up to 225x700mm). Even the piece holder is designed to make room for large-scale items. In the version to printing on fabric, the machine has a particular medium, specifically designed to do sothat the clothes do not slip away during the printing stage; it can also be equipped with a specific laser pointer, for fast centering of the print area.
SLIDE machines have the best equipment of Comec Italia machines: management software with intuitive and ergonomic user interface, manual adjustment of the cliché  slots, mechanical configuration for the automated lines, opportunity to install several optional devices specifically designed for the various printing needs, such as automatic pad cleaning device, jet of hot air, various feeders.
Hot air

On request

Cliché dimensions

120X250 mm

Hermetic inkcup dimensions

diametro 110 mm

Max printing area

diametro 95 mm

Horizontal pad stroke

200 mm

Vertical pad stroke

100 mm

Maximum printing pressure

1180 N

Electric power supply

220/110V

Pneumatic power supply

6 BAR

Bench

On request

Width

500 mm

Height

1620 mm

Depth

900 mm

Weight

145 Kg circa con bancale

Slide

Sì
| | |
| --- | --- |
| Electric power supply | 220/110V |
| Pneumatic power supply | 6 BAR |
accessories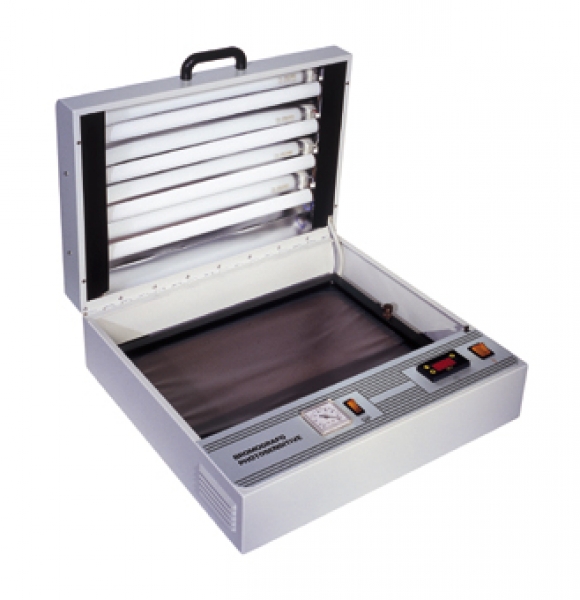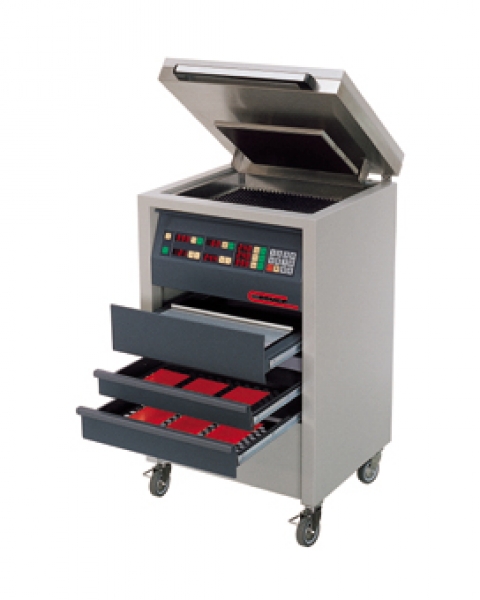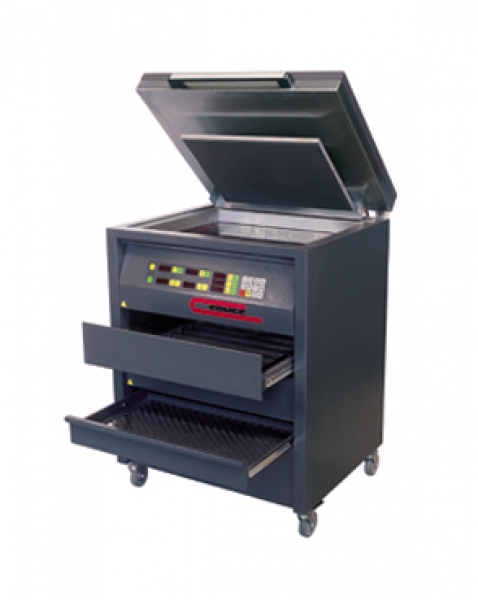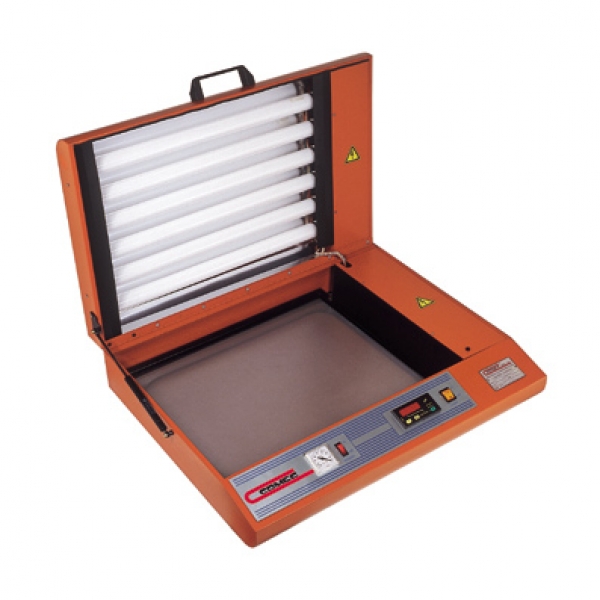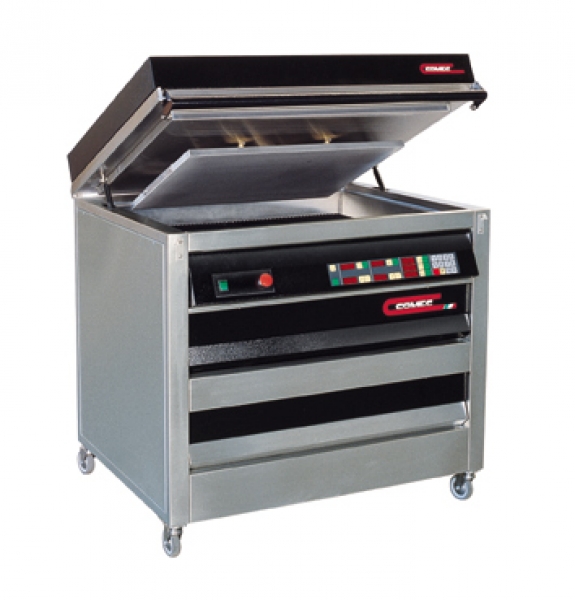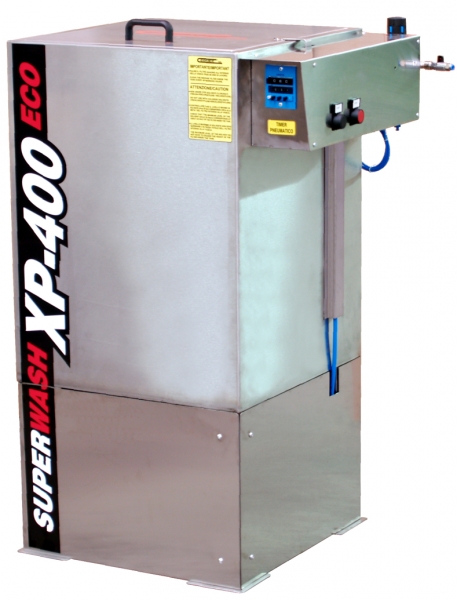 APPLICATIONS