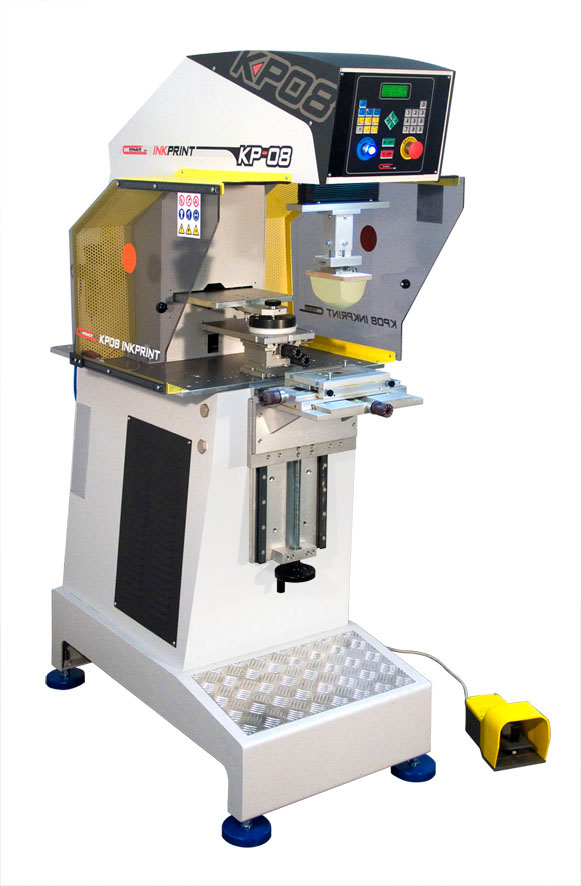 KP08 1C
numero-colori

: 1

maximum-print-area

: diametro 115 mm

dimensione-cliche

: 150X300 MM
brochures
KP08 1C
INKPRINT KP-08 is an electropneumatic pad printing machine equipped with the electronic control of all its functions, reduced maintenance and that does not require specialized personnel.
Like all machines produced by Comec Italia, uses hermetic inkcups with ceramic ring, that guarantee speed and cleaning in the inking phase, in addition to a considerable saving of ink (50%) and to a healtier working environment. Measurements: diameter from 90 to 130mm depending on the number of colors.
In the version to printing on fabric, the machine has a particular medium, specifically designed to do so that the clothes do not slip away during the printing stage; it can also be equipped with a specific laser pointer, for fast centering of the print area.
The machine preparation is quick and easy thanks to the precision adjustment and rotations that can be done both on the plates-holder (mounted on guide rails) and on the fixture support.
KP-08 can be equipped with independent pads, to print pieces of large size or with varying heights compared to the print plane. Moreover, it is set for the insertion in automatic production lines. Even the KP-08 can be equipped with a number of options, such as automatic pad cleaning device or the hot air Hot Wind 200, developed by Comec Italia through years of experience in pad printing.
Hot air

On request

Cliché dimensions

150X300 MM

Hermetic inkcup dimensions

diametro 130 mm

Max printing area

diametro 115 mm

Horizontal pad stroke

250 mm

Vertical pad stroke

80 mm

Maximum printing pressure

1800 N

Electric power supply

220/110V

Pneumatic power supply

6 BAR

Bench

On request

Width

1100 mm

Height

1730 mm

Depth

1100 mm

Weight

250 Kg con bancale
| | |
| --- | --- |
| Electric power supply | 220/110V |
| Pneumatic power supply | 6 BAR |
accessories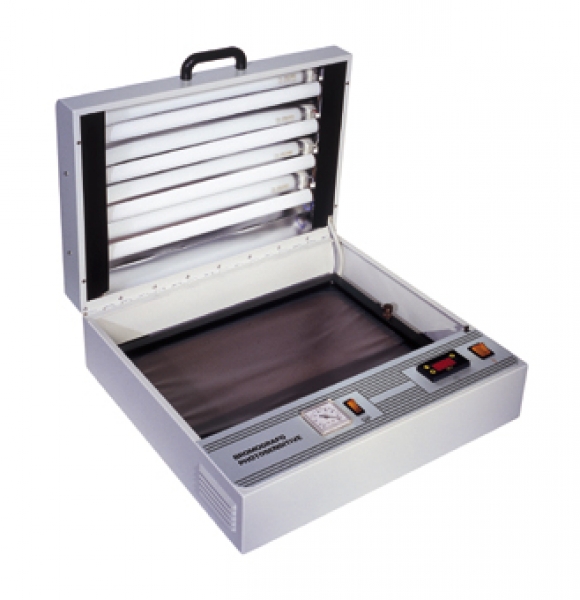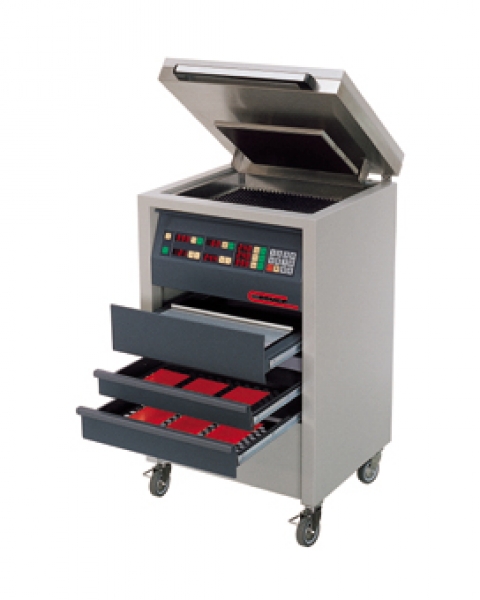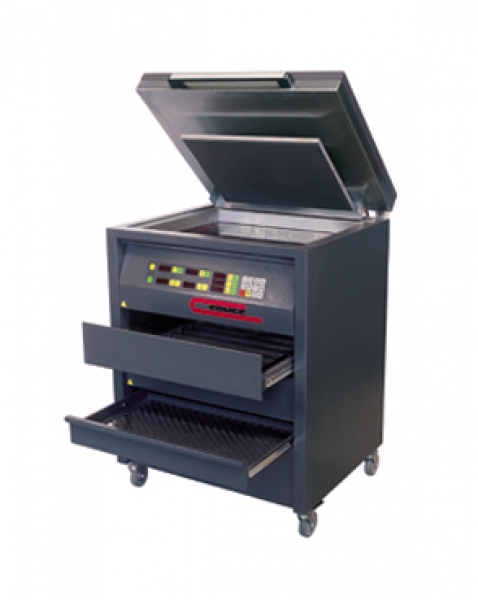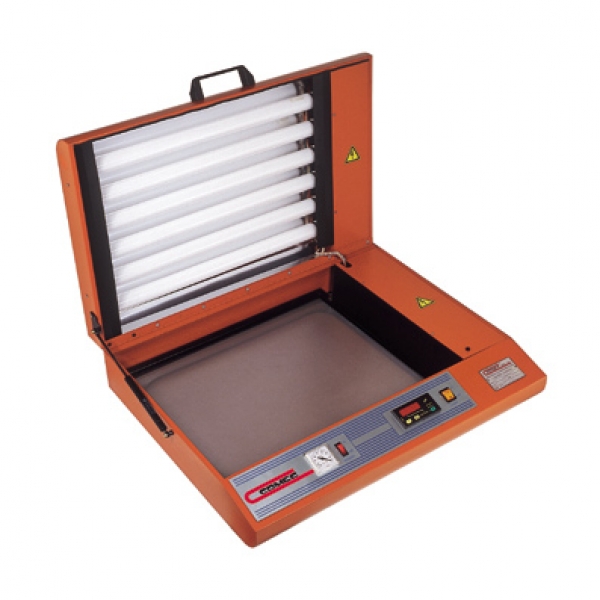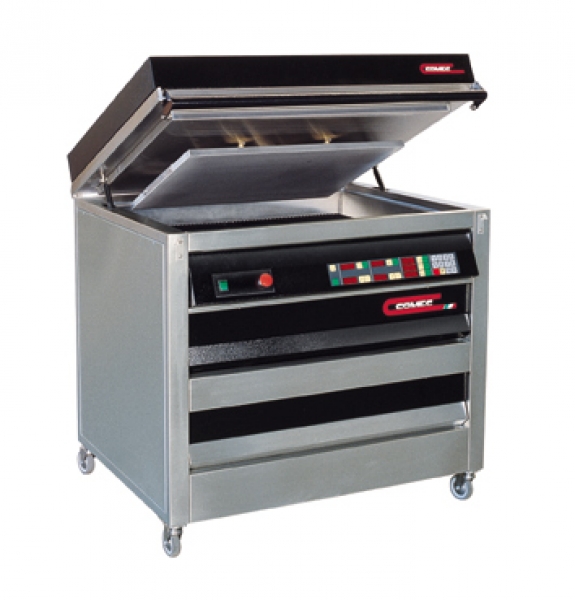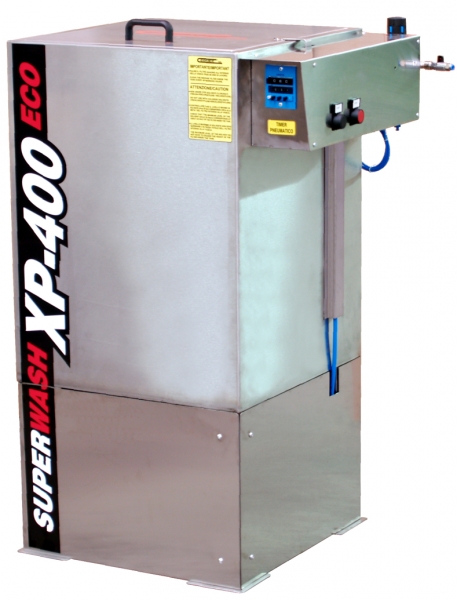 APPLICATIONS